---
Green E-Skate by Villacampa X Voga
Within the SmartEEs innovation program by CEA Liten and driven by Villacampa Pyrénée, we developed and tested an electric skateboard. The deck was molded out of PET / hemp fibers and bio-sourced epoxy resin in order to obtain an environmentaly friendly product.
Our Green Development Lab
Nowadays, it's getting easier to source high performance yet eco-friendly alternatives to classic materials. They can be made from hemp, basalt or linen fibers but also from recycled and recyclable plastics. This is why we work with our partners to develop viable solutions that we can eventually scale on our entire product range.
---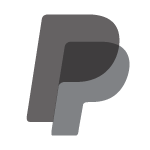 Pay later with PayPal 4X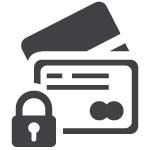 100% Secure Payment