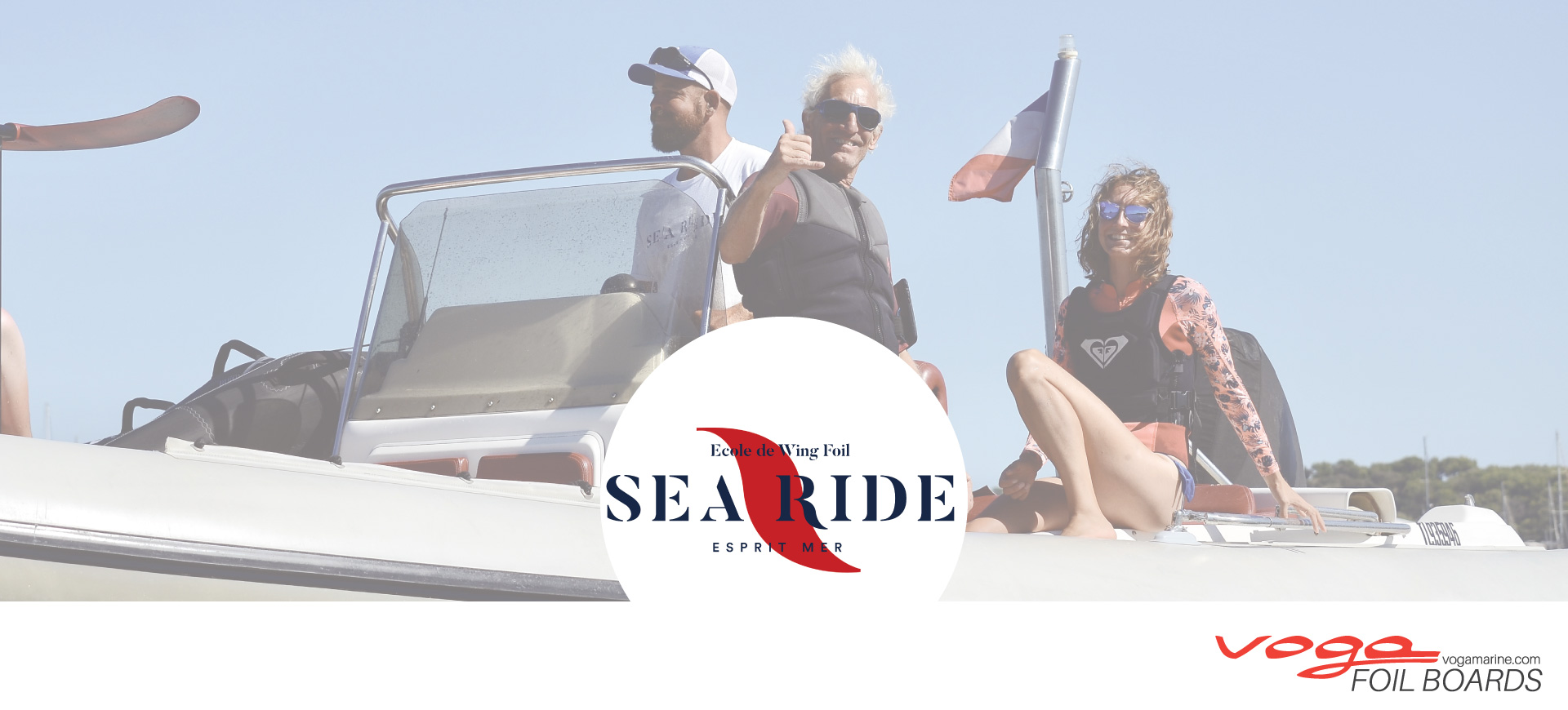 ---
Searide Esprit Mer X Voga Marine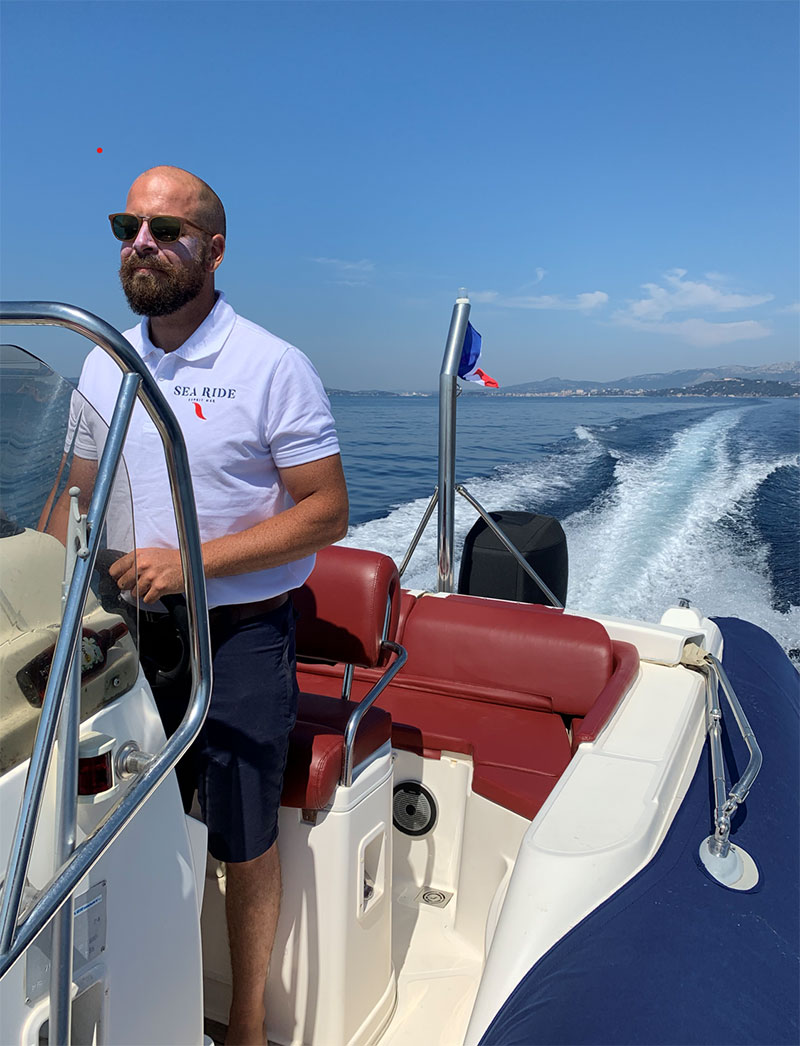 Renan Gueguen, the captain of Sea Ride Esprit Mer, offers private boat trips and water sports. His upmarket customized services are available all year round, 24 hours a day, 7 days a week. Based in Le Pradet, Renan Gueguen operates from Bandol to Saint-Tropez.
Competent and smiling, Renan is the ultimate sea professional, having the safety of his passengers foremost in his mind.
Are you on holiday in the French Riviera or do you live in the region? Are you fond of quiet cruises or are you thrill seekers? You should contact Renan Gueguen in any case, as long as you are sea lovers.
---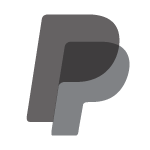 Pay later with PayPal 4X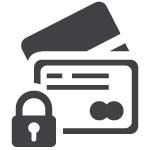 100% Secure Payment