High Performance Foil Boards and Watertoys 100% Made in France
At Voga Marine, we design and produce foil boards locally in small series as well as customs in our Mediterranean workshop. All of our watercrafts are the fruit of composite innovation with durability, performance and fun in mind. We finish and paint them all by hand applying yacht-grade quality standards. Our product range includes foil boards for surfing, pumping and wing foiling as well as Marine Edition superyacht toys inspired by classic runabouts. .
Relocating watersport manufacturing
Our challenge for 2023 is to develop the first series-produced boards 100% made in France using molded carbon infusion technology. This way, we can offer hollow boards that are light and exceptionally stiff. Relocating the industry reduces supply chain issues, while allowing for quick renewal of our ranges according to frequent design innovations in emerging watersports like wing foiling, dock foiling or surf foiling.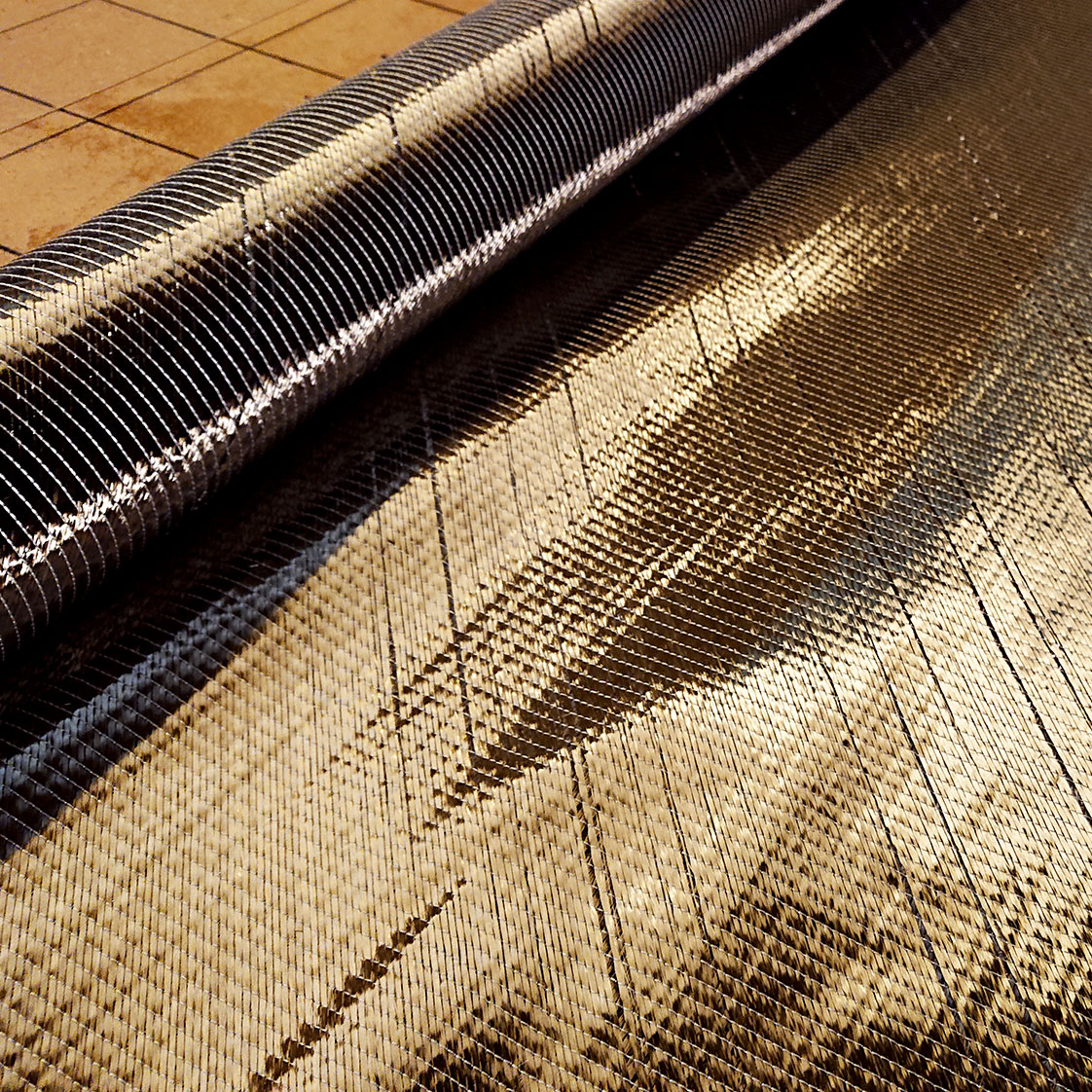 Durability, upcycling and natural materials
Our workshop is also a research lab for eco-friendly composite innovation. Here, we develop manufacturing processes that make our boards more durable but also that integrate natural composite materials like basalt fibers, linen or high-quality carbon sourced from aerospace offcuts. Enjoy your visit and please get in touch for any kind of information or questions you may have.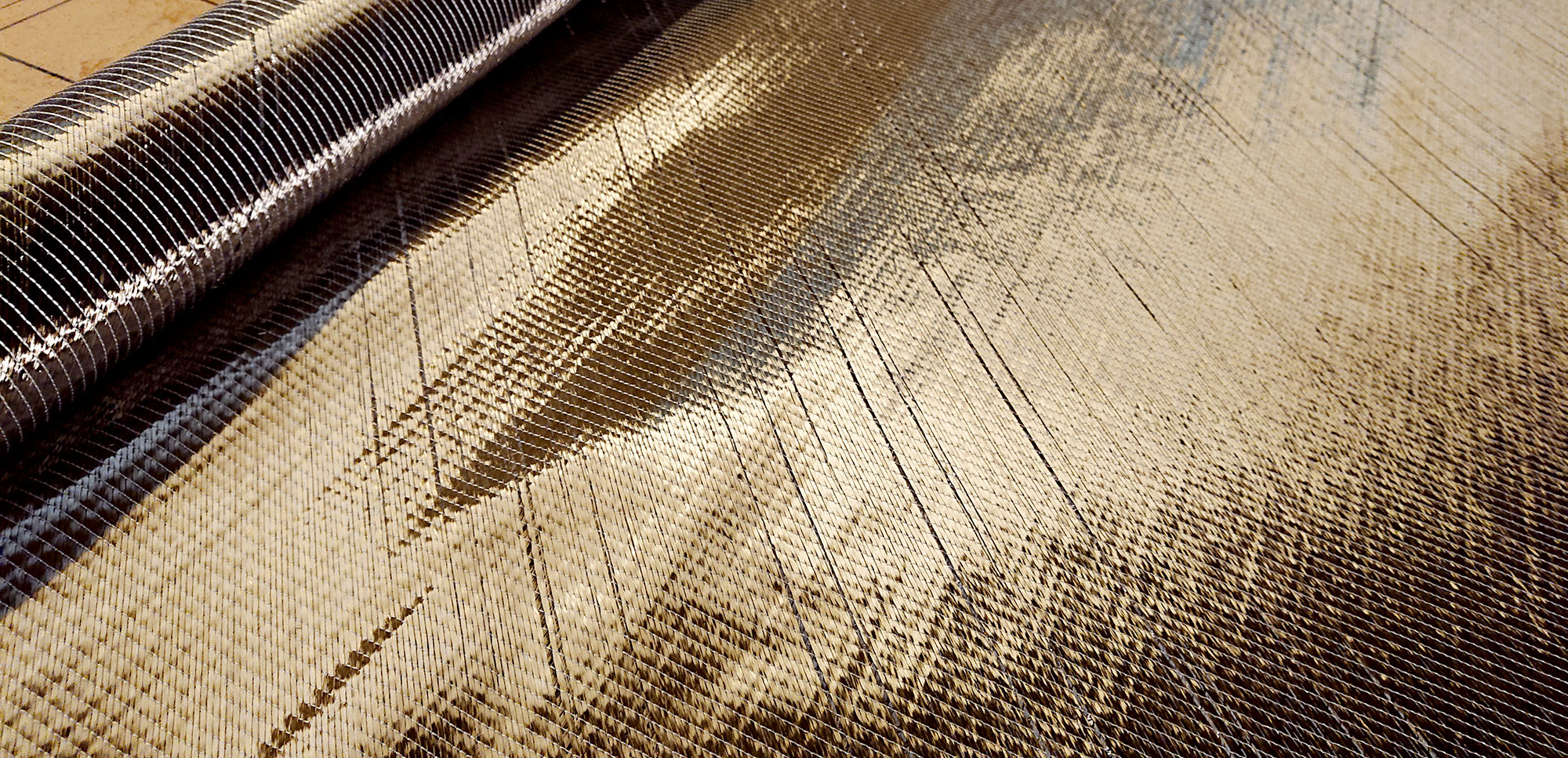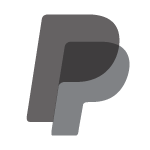 Pay later with PayPal 4X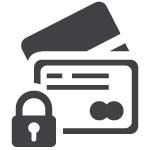 100% Secure Payment