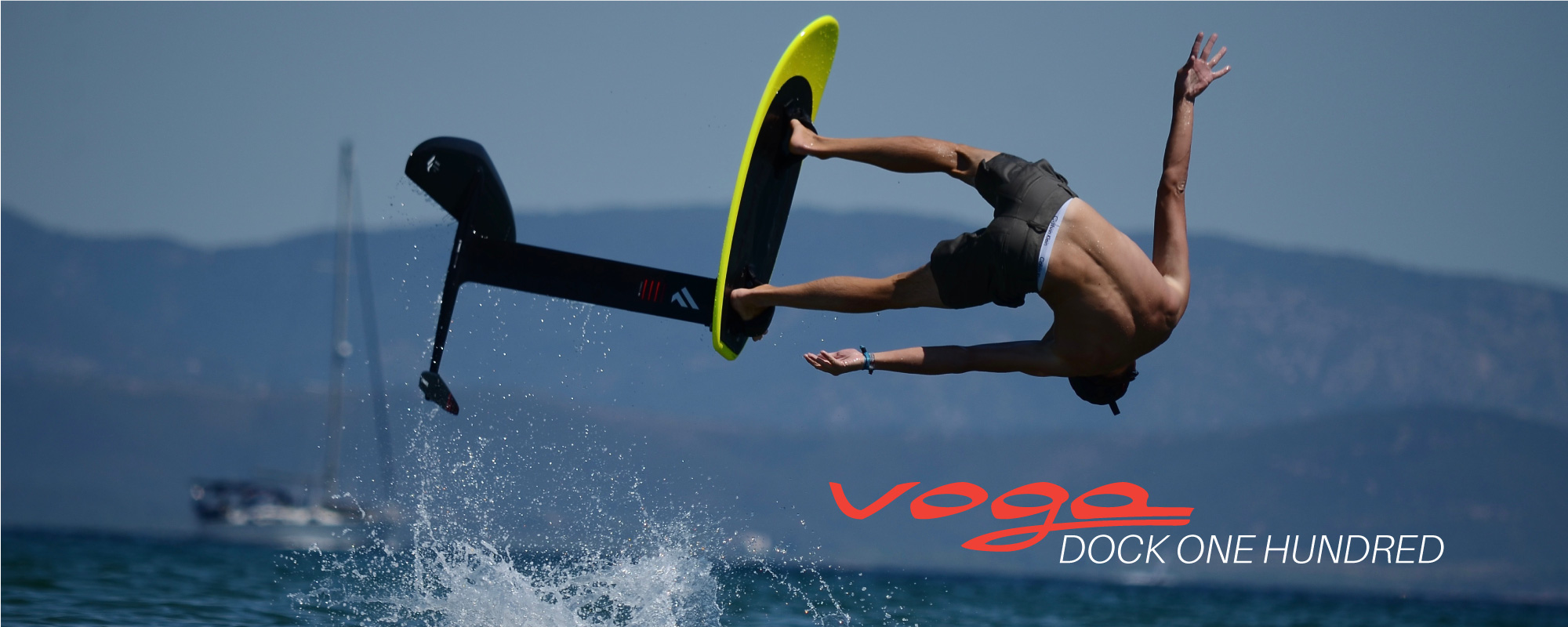 ---
Our First Epoxy Infused Dock Foil Board
The Most Efficient Stiffness Ratio
One Hundred Dock Foil Board
Discover our 2023 edition featuring a new design, new pads, foil bloc reinforcements made with carbon from Airbus© and high standard satin finish.
The One Hundred Dock Foil Board by Voga Marine is the second generation of boards specifically designed for pumping. Our earlier model; Summer Dock, is a hit with dock foilers of all skill levels thanks to its stiffness to weight ratio. The riders' movements are immediately transferred to the foil rig allowing for increased efficiency during pumping.
The 2022 One Hundred model is a much more radical approach. The entire board is a PET sandwich with a double-reinforced structural beam, its stiffness is unmatched. This board promises many hours of fun for aspiring dock foilers as well as for record-seeking enthusiasts.
| Length | Width | Volume |
| --- | --- | --- |
| 100 cm | 44.5 cm | 5.5 l |
Starting at €599 (incl. VAT)
Top quality satin finish. For this unique, high quality toy, we like to use fun and flashy colors.

Built to order by hand in France in our Mediterranean workshop, lead time 1-2 weeks.


Technology
Epoxy infused carbon, basalt/PET: Aero grade composites built around 15mm PET high density foam. Structural beam out of PET/carbon.
Airbus© quad carbon reinforcement plate Ultra thick 1000g/m² Airbus© sourced carbon infused plate reinforcing the foil mount.
Fun et Flashy Finishings: Glossy finish deck side, satin finish hull side. Flashy colors, always!
Foil Inserts: Three adjustment positions, through-all insert for M6 screws.
Premium EVA 3mm traction pads : Yacht-quality grip pad, single color brushed texture.
Optional foostrap inserts, threaded inserts.
Optional wake boarding fins.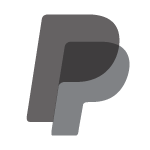 Pay later with PayPal 4X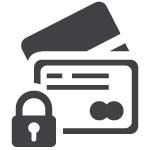 100% Secure Payment